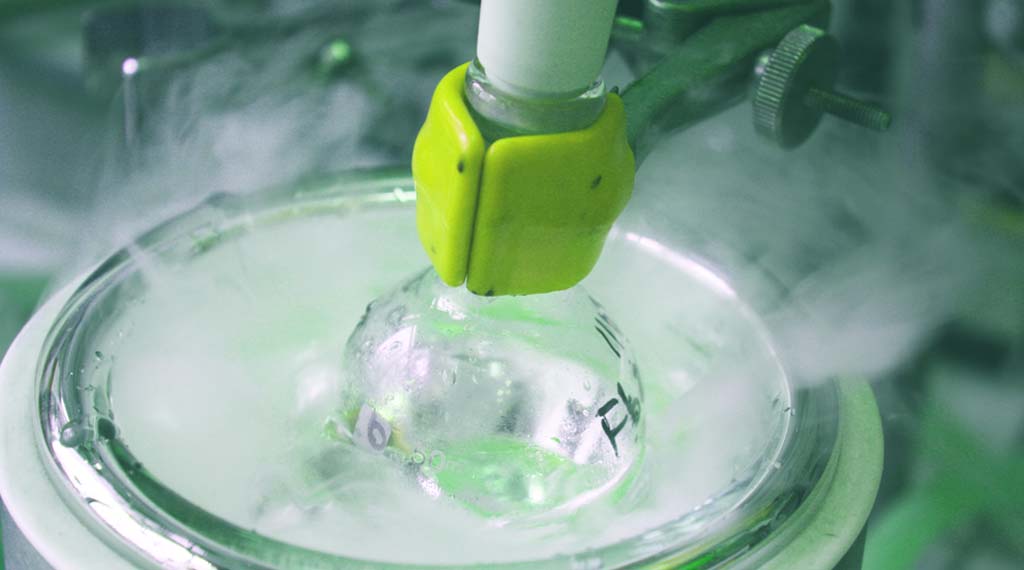 The main objective of the first year is to provide students with a strong background in the various aspects of molecular chemistry, physical chemistry and reactivity at the interfaces with materials, surface and life sciences.
Theoretical knowledge acquired through tutoring and analysis of scientific articles is complemented by a 2 to 5 months internship.
Through the choice of optional courses, students can prepare their second year specilization.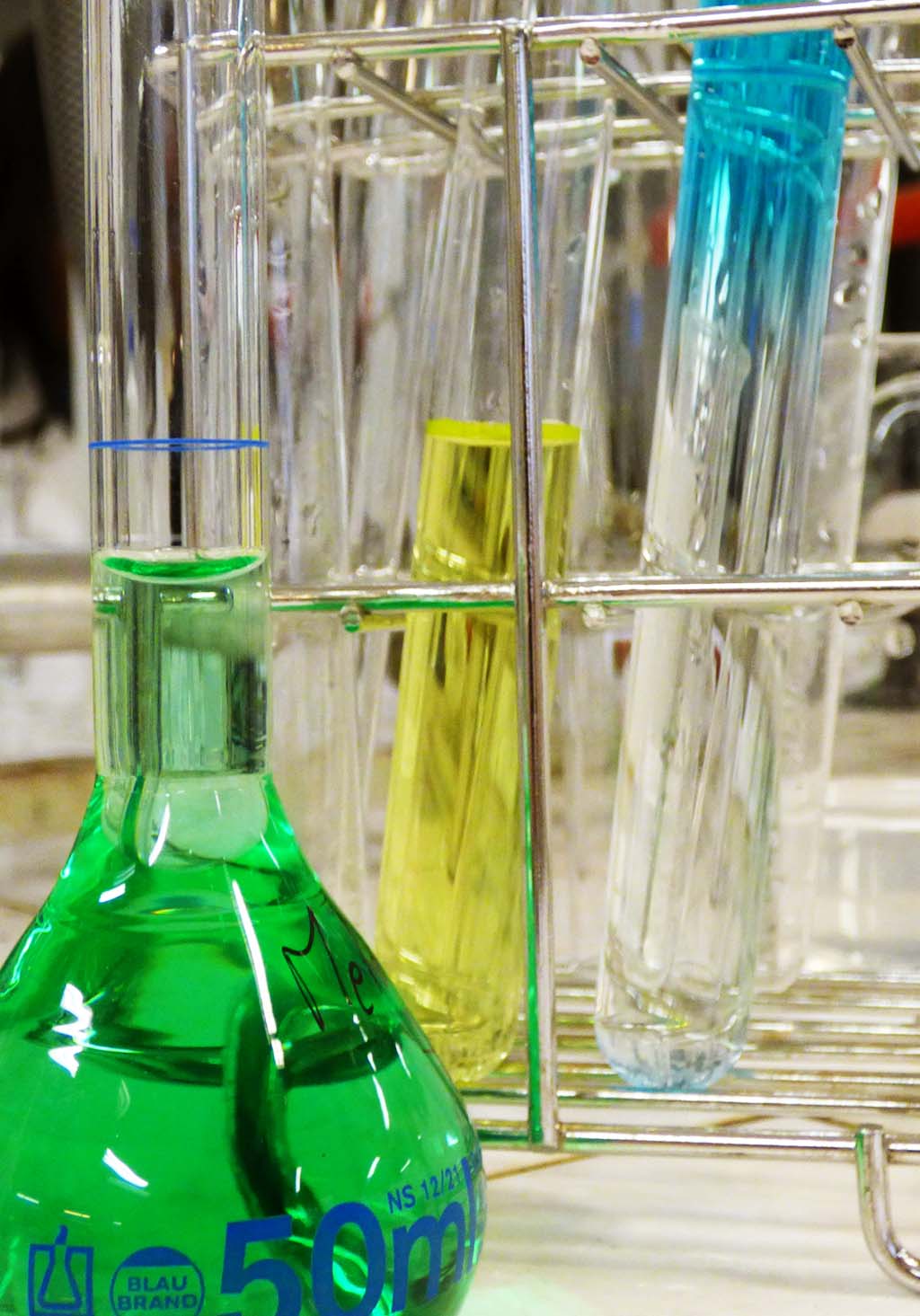 Supramolecular chemistry
Coordination chemistry
Biological chemistry
Molecular modelling
Electrochemistry
NMR
OPTION 1 – ORGANIC SYNTHESIS
Strategies in organic synthesis
Orbitals, reactivity and mechanisms
From bonding to catalysis
OPTION 2 – MATÉRIAUX ET SURFACES
Solides inorganiques
Matériaux polymères
Surfaces

Vibrational and optical spectroscopies
Analytical chemistry
Modeling tutored projec
ADVANCES ORGANIC SYNTHESIS FOR LIFE SCIENCES
SPECTROSCOPIES AND BIOTECHNOLOGIES
SEPCTROSCOPIES, ELECTROCHEMISTRY AND NANOMATERIALS
 In research laboratories or industries, in France or abroad