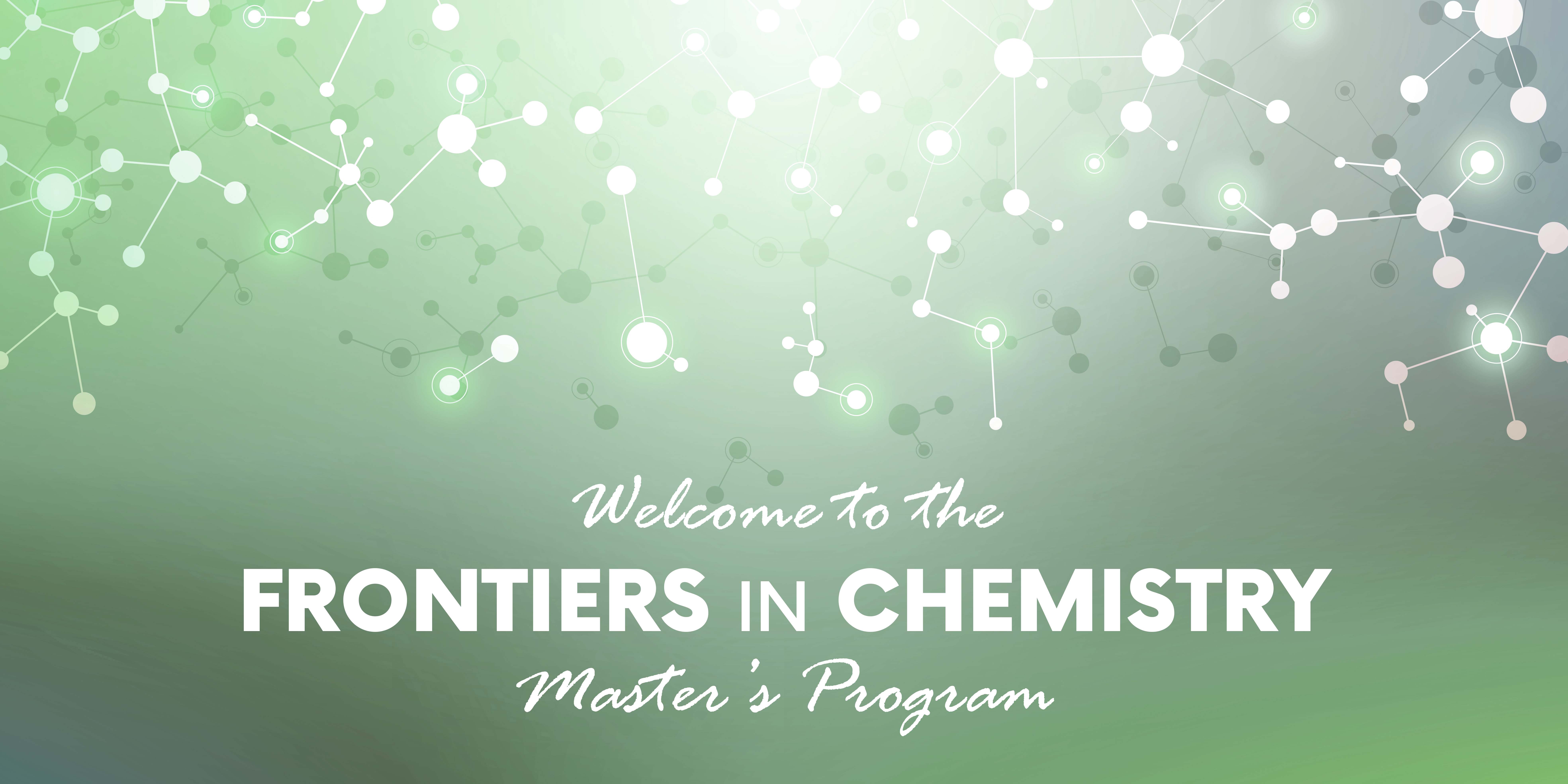 Frontiers in Chemistry Master's Degree
Sorbonne Paris Cité Master's program in Chemistry results from the partnership between Paris Diderot and Paris Descartes Universities. The molecular Chemistry towards Life' sciences developed at Paris Descartes answers to the physical chemistry oriented towards nanoscience, surfaces and energy developed at Paris Diderot. The Master's program is supported by high-level research laboratories with international reputation and network.
After completing the Master's Degree, students can either look for a position in the industry as ajunior executive or get into a PhD program. The main areas of economic activity targeted by the graduate students concerns the areas of chemistry (cosmetics, health, textiles, …), energy (photovolatics, fuel cells,…), environment (non-polluting materials, remediation,…), aeronautics (composites, surface treatments, …), vehicles (batteries, supercondensators, …) and buildings (thermally insulating coatings, …). Our Master's program can also lead to positions and jobs not directly related to research such as consulting, patenting, scientific edition, and commercialization.
The Master's program aims at providing strong professional skills while developing student's creativity and innovation ability.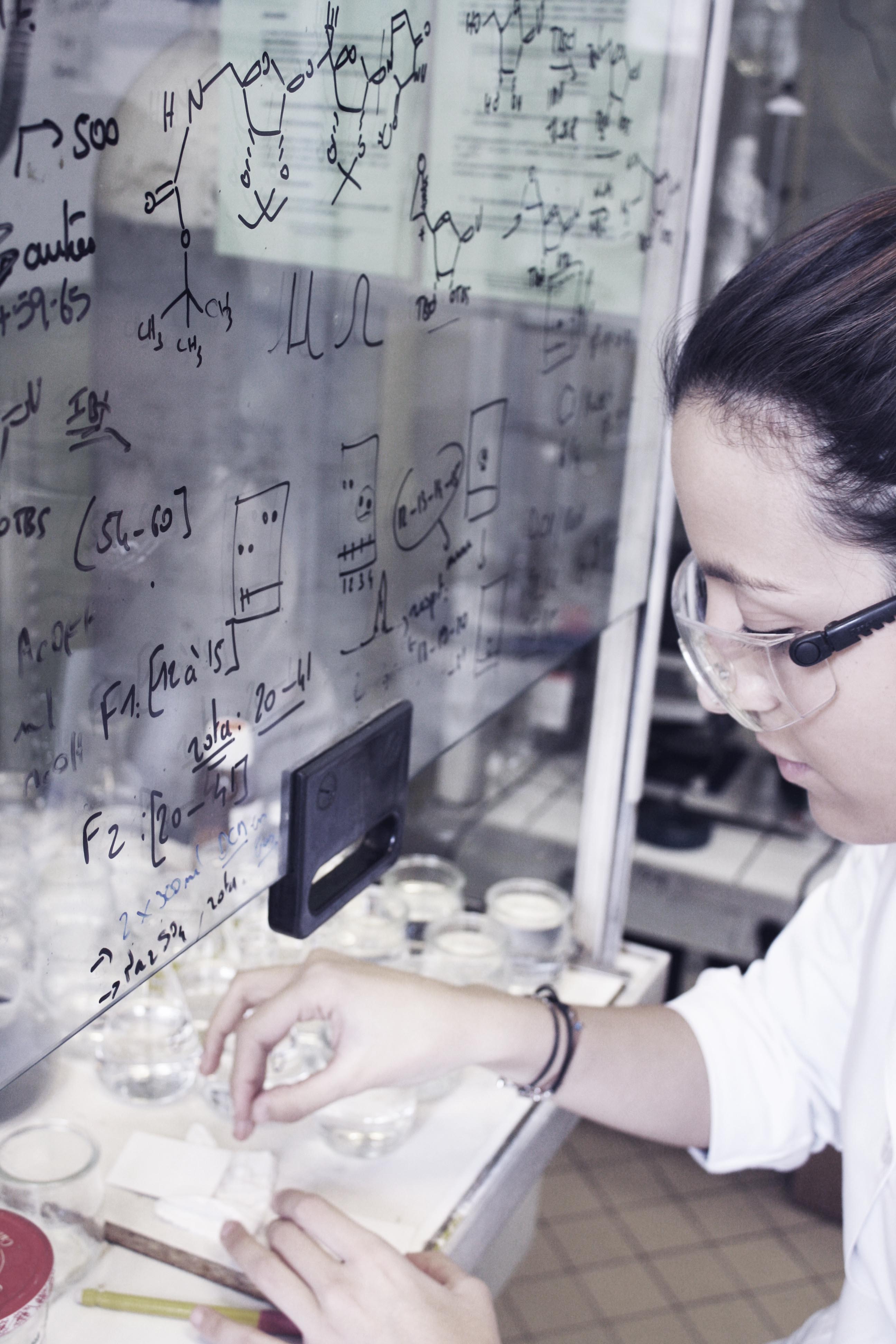 You must save these dates when you decide to apply for our program. Kick-off meetings For all M1 students: It takes place on the first...
Les bourses MIRES sont des bourses d'excellence pour les étudiants en Master de l'Université Paris Descartes qui souhaitent poursuivre des...
FORMER STUDENTS TESTIMONIALS
During my first master year, I followed the NMS master (Nanoscience, Materials and Science) at Paris Diderot University. I chose three supplementary courses (Coordination, supramolecular and bioinor-ganic chemistry) at Paris Descartes which must be taken to be able to follow the corresponding courses held at Paris Descartes during the second year of Frontiers in Chemistry. It is a good and interesting formation where I had my first internship abroad at University of Hull under the supervision of Dr. Jay Wadhawan about the "Design of Artificial Eyes".
Laetitia - Class of 2012
The goal of my intership was to synthesize and study ligands known for their oxidative reactivity and their ability to stabilize reactive species such as Fe(III)OOH and Fe(IV)O, These ligands were then used to investigate the influence of group 1 and group 2 metal ions on the reactivity of iron reactive species.
Alexandre - Class of 2015
The aim of my project was to develop new antibiotics that target MurG enzyme and more specifically to synthetise spiro barbituric molecules. I did my internship in organic chemistry in the group of Pr. Christine Gravier Pelletier supervised by Pr. Guillaume Prestat and Dr. Farouk Berhal . In general, the group was very nice, my supervisor (Dr. Berhal) was very encouraging and lighhearted and the atmosphere relaxed!
Nadia - Class of 2016